Vet 1 Pty Ltd provides products and services directly to Australian / New Zealand Veterinary Clinics, Universities, and Research Centres.
We have a wide range of Equipment and Consumables including
Our staff have over 50+ years of combined experience with Veterinary equipment and service and are well educated in all things equipment for clinics, universities, and research facilities.
Vet1 Pty Ltd is a trade-only supplier and does not offer any products to the general public.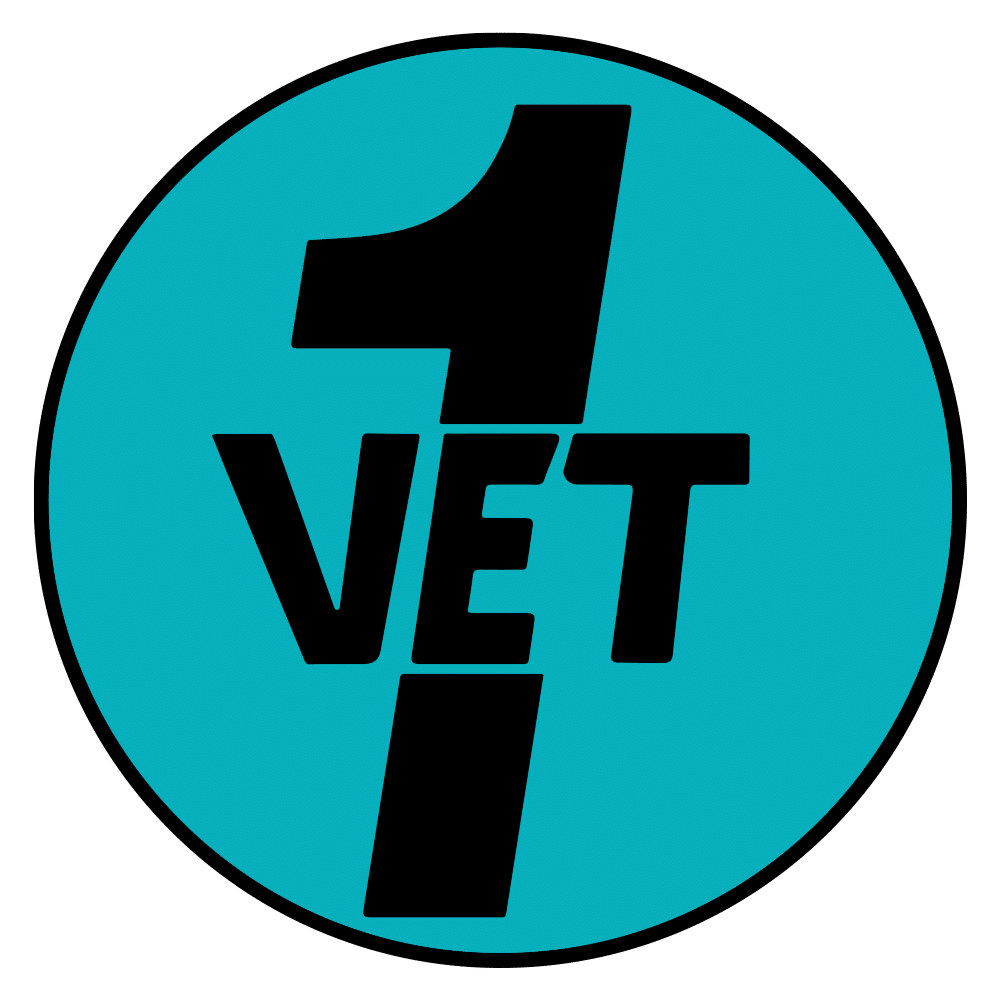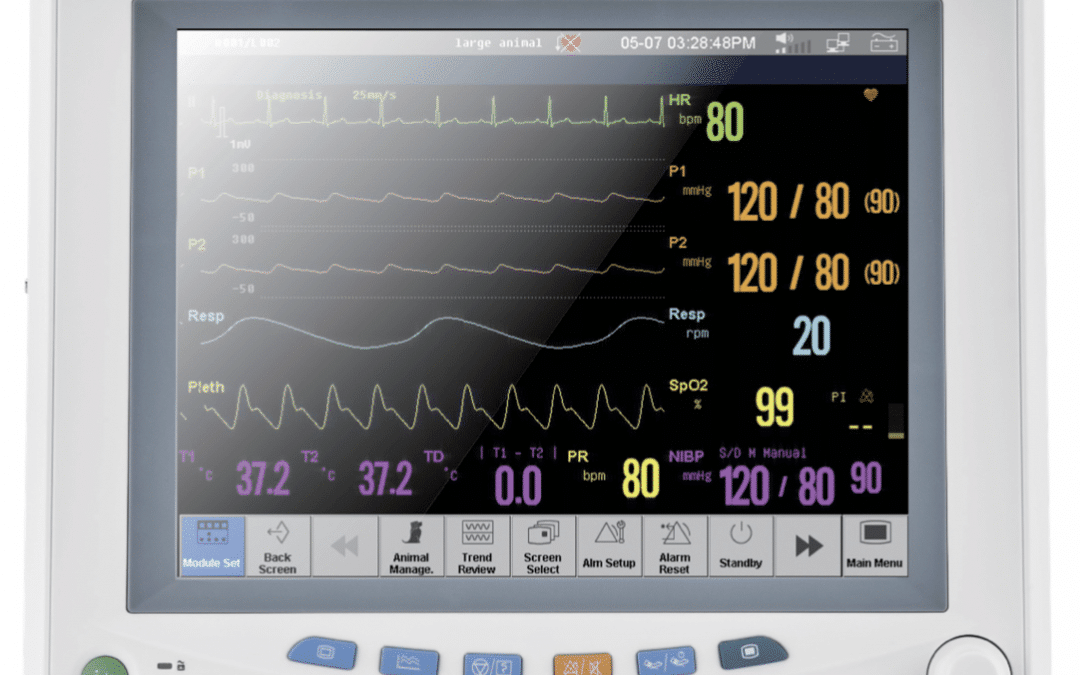 Choosing the Right Multiparameter Monitor for your Practice Choosing the right monitor can be tricky. With all the different manufacturers on the market, it can be confusing. At Vet1 we are committed to quality, so here are a few things that might help you when...