Vet 1 Pty Ltd provides products and services directly to Australian / New Zealand Veterinary Clinics, Universities, and Research Centres.
We have a wide range of Equipment and Consumables including:
Our staff have over 50+ years of combined experience with Veterinary Equipment and Service and are well educated in all thing's equipment related. John Evans was the co founder of Vetquip way back in 2000 & has a vast knowledge of all things Veterinary Equipment related. Wayne Williams spent 17 years with Provet & another 10 years with Vetquip in Sales & Service-related roles & brings great experience to Vet1.
All our products are rigorously tested through strict protocols before they go to market to ensure the quality and performance is of the highest standard. Service & Support from our suppliers is as important to us as is to you. Some of the products we represent include—Masimo, Digicare, BLT, RWD, Millpledge, Brandon Lighting, Vet1 Anaesthesia and Infusion Pumps, as well as our own custom in house fabrication facility in Pakenham Vic.
We are happy to assist and offer advice from equipment, consumables, set up or renovation planning, through to service options. Our warehouse is located in Victoria, along with extra Service & Support located in Queensland. We also offer Service & repair on Equipment which is provided by our investment in state-of- the-art testing equipment for Monitoring, Infusion Pumps & Anaesthetic Machines.
Vet1 Pty Ltd is a trade-only supplier and does not offer any products to the general public.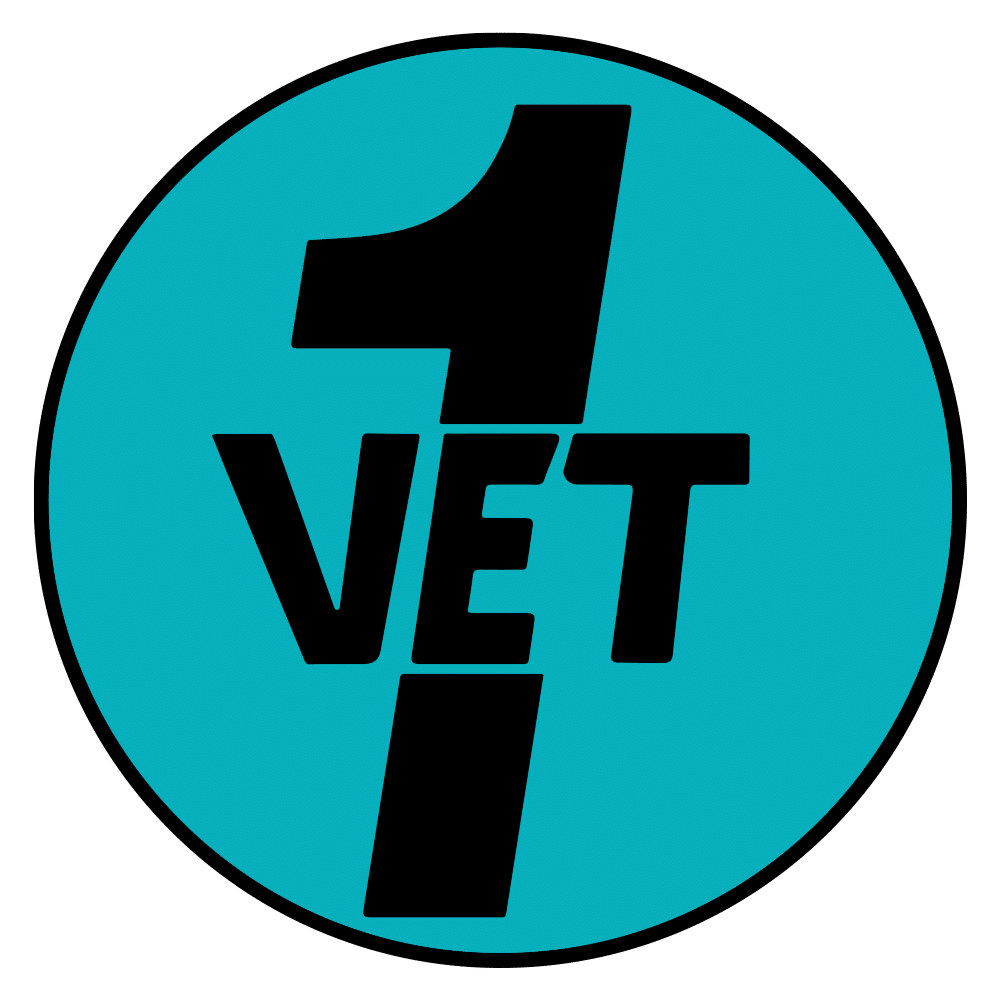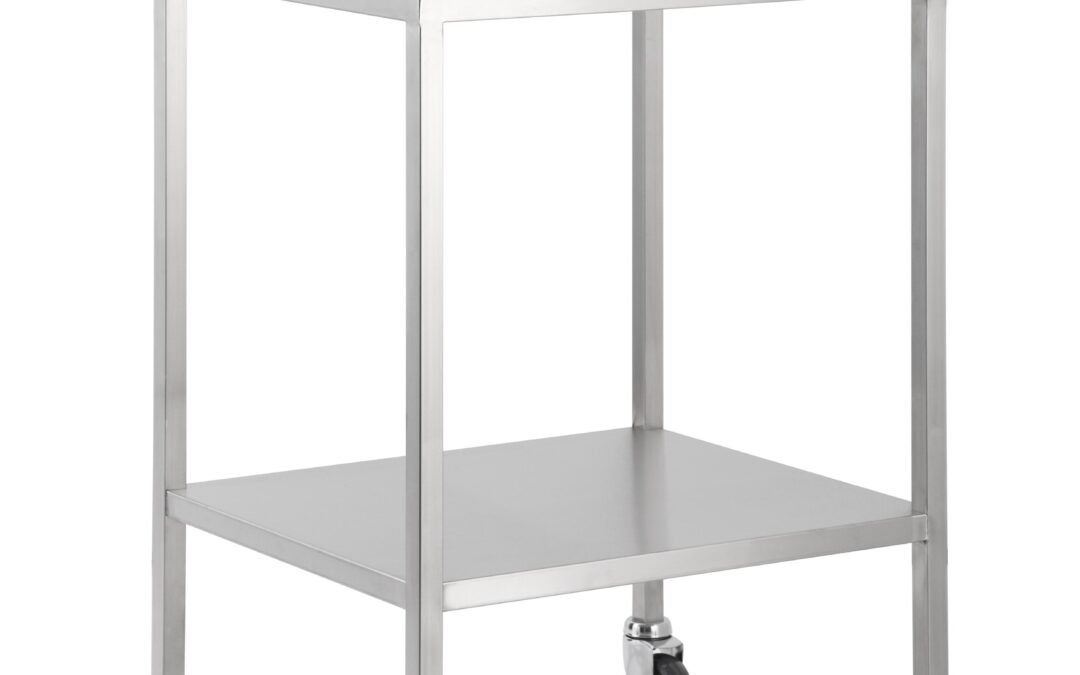 What is Stainless Steel? Stainless steel is not just one thing. It is a term used for a group of iron-based alloys (a metal made by combining two or more metallic elements) that contain a minimum of 10.5% chromium. This combination with chromium is what gives...