Coolview CLED53
New Generation Examination Light 50,000 Lux
Coolview CLED53 LED Examination Lights from Brandon Medical are the perfect light source for a wide range of procedures. Providing a high intensity, bright natural-looking light, Coolview CLED53 is perfect for medical consultations and examinations in primary care and medical clinics.
Coolview CLED53 Examination Light
Intense, adjustable light source for use in general consultation areas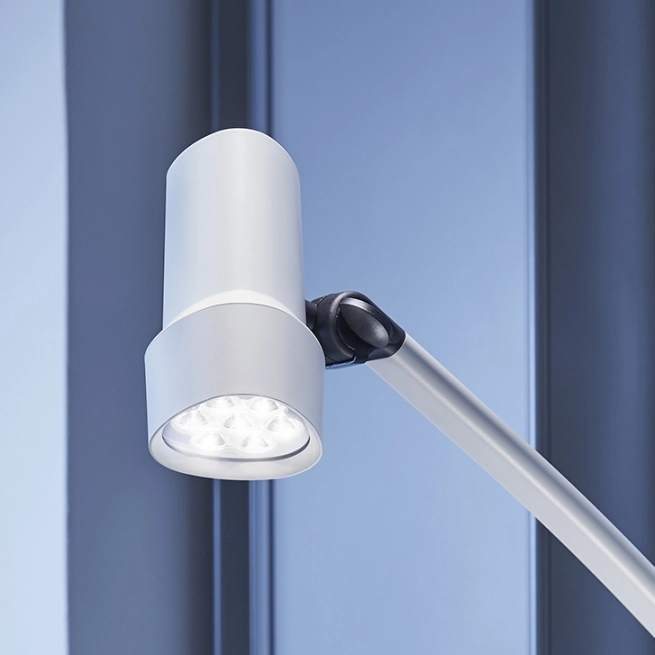 Powerful, Variable Light Intensity
Coolview CLED53 emits a powerful 50,000 Lux of light at 0.5Metres, providing an intense, clear light source for excellent visualization. The easily accessible and intuitive controls offer 5 levels of brightness.
Perfect Colour
The powerful light source is matched with an selectable colour temperature feature, which can be adjusted between 3,300, 3,800 and 4,400ºKelvin. This provides the Clinician with accurate representation and visualization of the site under examination.
Coolview CLED53 offers a high Ra of ≥93 which describes the exceptionally high quality of white light and excellent overall colour rendition, whilst the high R9 value of ≥90 can help to enhance visualization of areas where red is more predominant.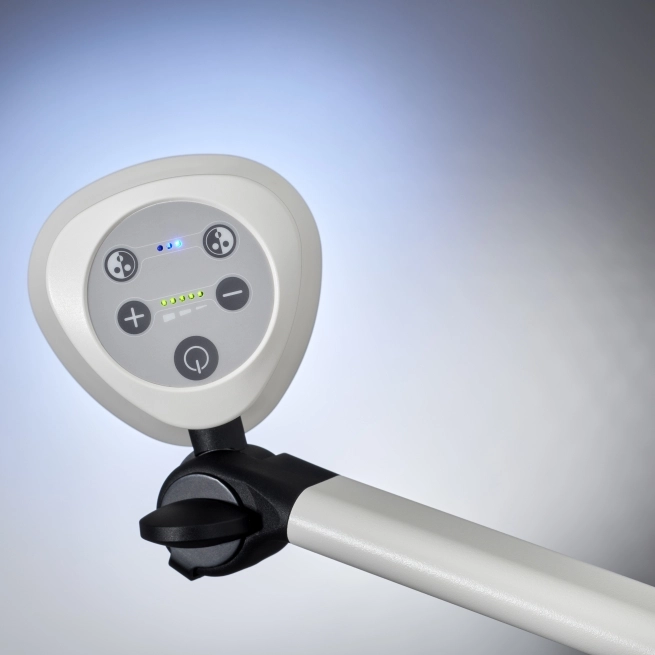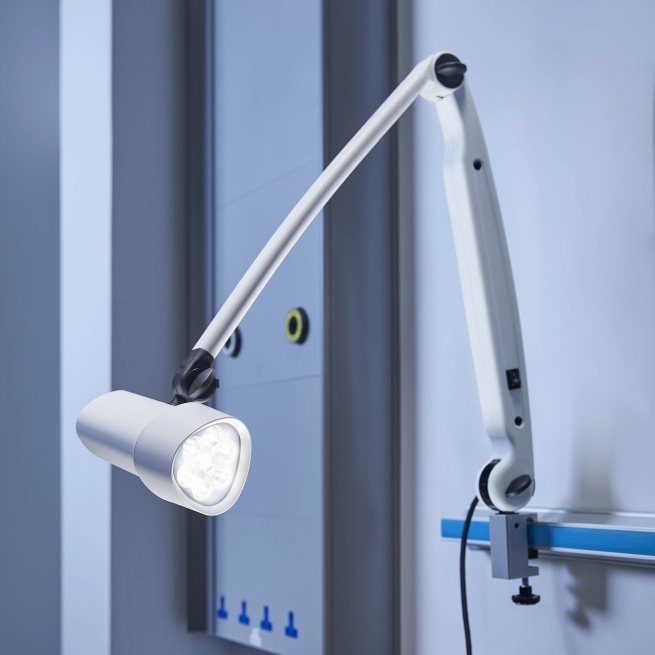 Infection Control
The fully enclosed light head is sealed to protect from dust and light liquid ingress.
3 Year Extended Waranty
Technical Data
Light Intensity (at 0.5m) 50,000 Lux
Selectable colour temperature feature:  3,300, 3,800 and 4,400ºKelvin
Illuminated Area (at 0.5m) 180mm
Colour Rendition Index (Ra) ≥93
Colour Rendition Index Red Colour (Rg) ≥90
Head Rotation 300º
Head Angle adjustment (lamp head) 180º
Degree of Protection IP20